Roshe - The restaurants which feels like your dining room
Do not hesitate to get to know us better.
Who are we
We are a unique Scottish restaurant with a long tradition which attracts many guests who come to Edinburgh to explore the city or to just eat some food. It is a restaurant which has existed for more than 100 years. Started as a small tavern in the forests where people would only stop to eat some simple food and rest their horses. Even then it was known as one of the best taverns in the village. All the travelers who would come to Scotland were referred to this place which was then known as Billy's. Billy was an old farmer who decided to open a small tavern after noticing that he had too much food from his fields and his animals. It all started with simple fried dishes which were nutritious and could keep the passengers full and prepared for the long road ahead. As the time was passing by he noticed that the business started to expand. The years were going by, Scotland was developing,
the industry and the economy started flowering
the business was going even better
After that he even started producing his own whiskey which was a cherry on the top. After his death his son took over, after him his son and now we have Roshe. It is a modern and sophisticated place which smells of long year tradition. Here you can find some of the most traditional recipes which were kept for years. Passed from generations to generations. The process of whisky making is also kept secret and known only to the owners and to a small group of people of confidence. We have something for everybody. When you enter the big room you can choose to proceed towards the bar and enjoy some whisky or to choose the restaurant and enjoy some traditional meals. There is a play for the kids and long green trails which you can walk after lunch. It is a family place convenient for everybody.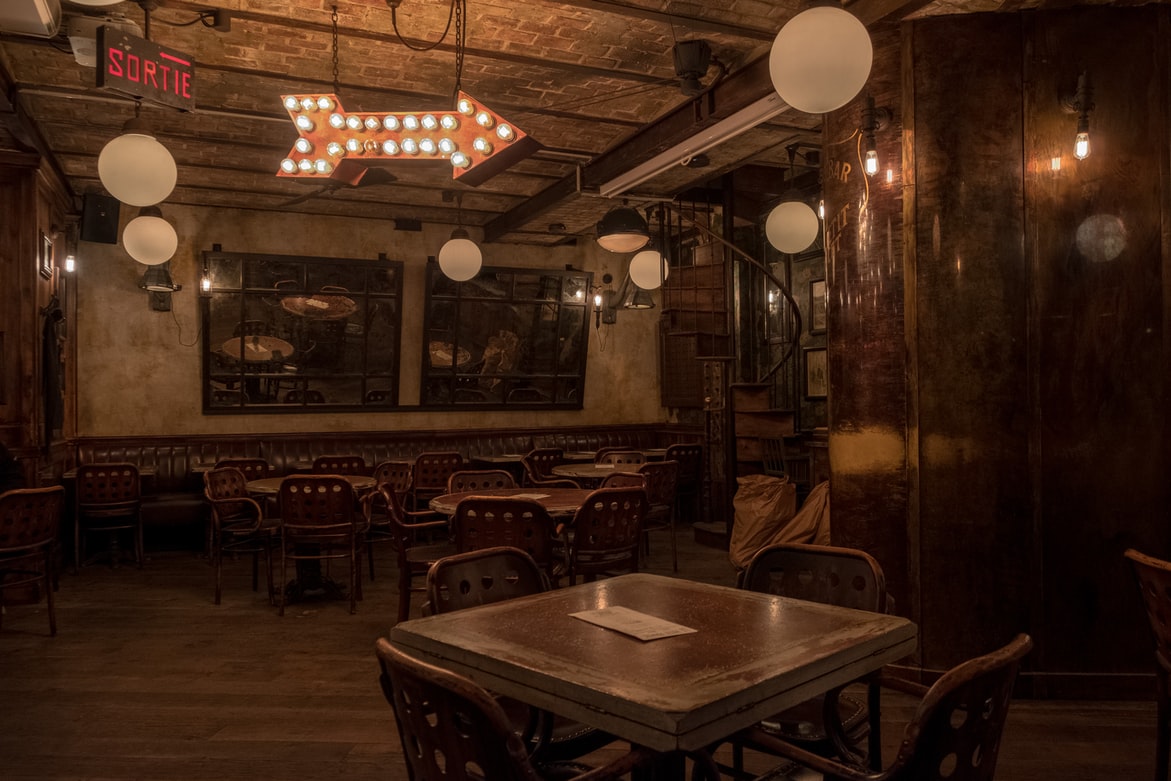 It is the perfect place to stay
Roshe is definitely located in an environment which is perfect for spending some time around. It is quiet and nice. There are many nice hotels and airbnbs around which can be used for spending the night and hiking some of the nice trails in the morning. There is so much to do in this part of Scotland.
Visit once - return plenty
Our customers keep coming back
Where to find us
71 Cherry Road, Edinburgh, Scotland
We are also available on the phone
+44 063 439 232