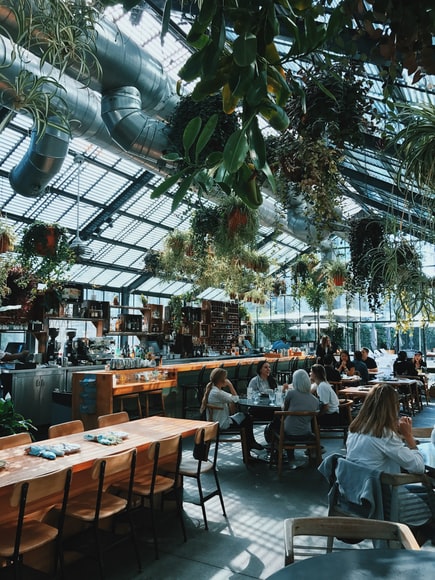 Lunch with a view
From Monday to Sunday from 11am to 4pm enjoy a nice lunch with a view of the wonderful Scottish fields and forests.
Reserve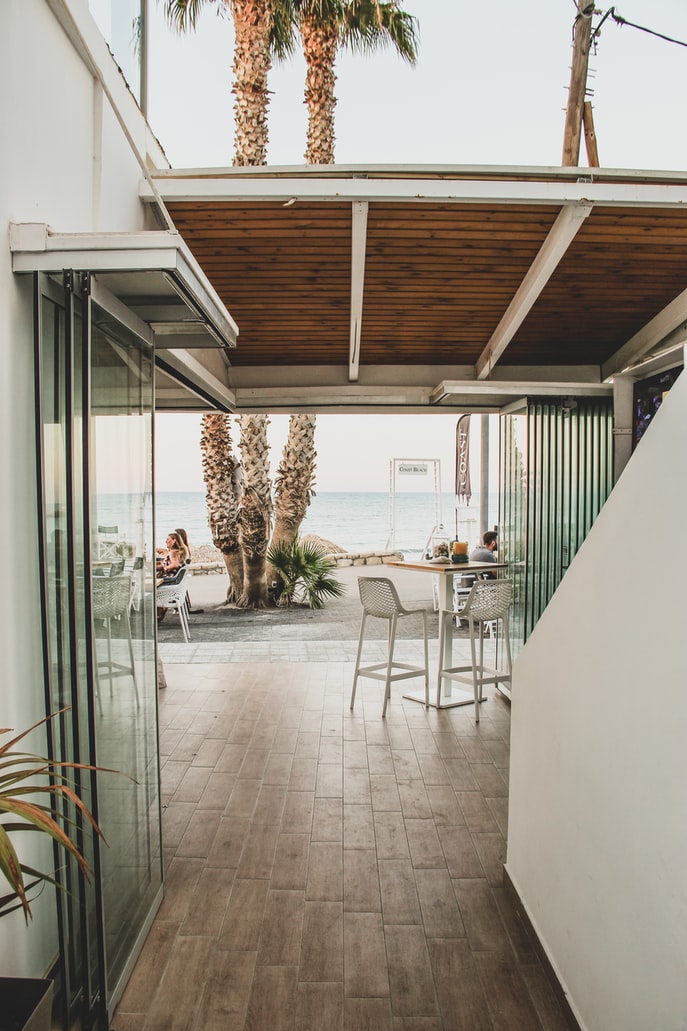 Dinner with the stars
A peaceful family dinner with only stars above you is one of the most amazing offers of our restaurants. Call us and book a dinner every day from Monday to Sunday from 6pm to 9pm.
Reserve
Welcome to Roshe
Traditional food
Even though the name sounds French, we are definitely not french. We offer the most traditional Scottish food. You will have the chance to try amazing food which is traditional in this region.
Whatever you like
From fried eggs to an amazing barbecue and well seasoned whisky. Here you can find the tastiest food of Scotland.
How about some whisky
Roshe offers a great assortment of traditional whiskeys which can only be found in the old Scottish basements where they are carefully stored and kept for special occasions.
Christmas 2021
Christmas is already here. Get into it in total with our special christmas packages convenient for the whole family.
The best food and the best drinks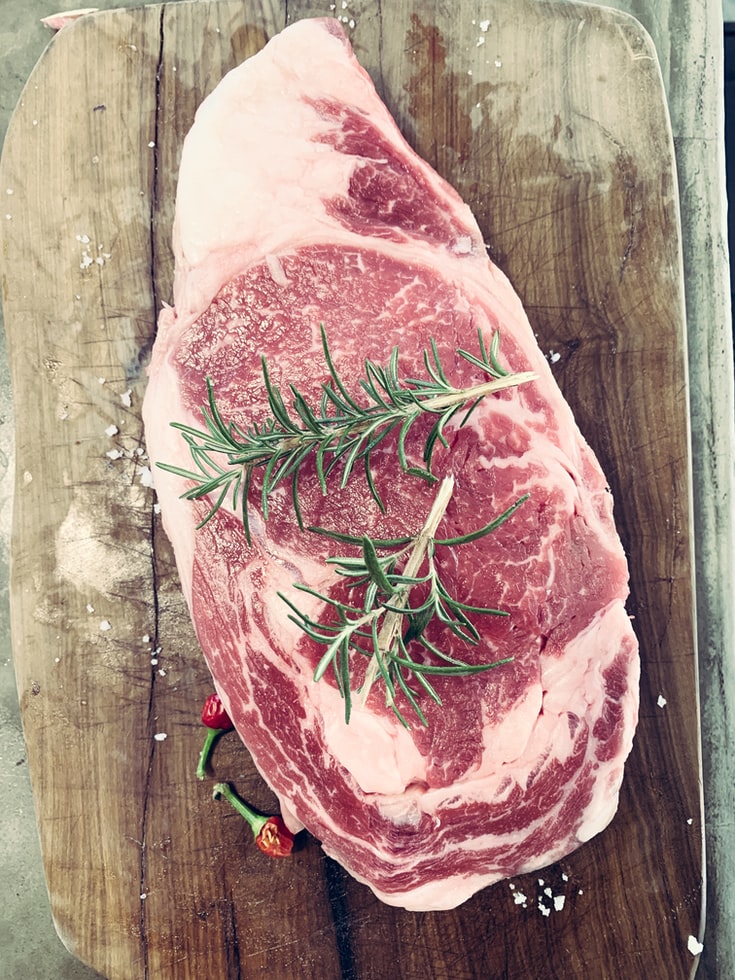 We offer an excellent barbecue table for all meat lovers. It is a great chance for women to show that they can make a better barbecue than men. A great chance for a man to show that he can make a better barbecue than his neighbor.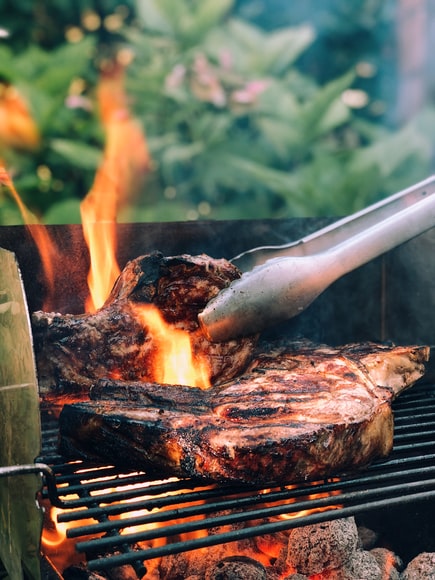 Nothing without the cocktails. Sweet, refreshing, unique, for kids, lovers, manly men, or soft female souls... of all hues and tastes... There's something for everyone. However, if you don't find anything to your liking, we also offer the possibility to mix your own cocktail.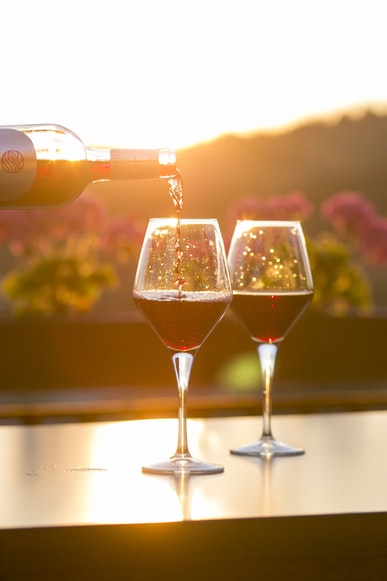 Wine is also an option. The special selection of over 300 different wines is waiting in the wine cellars to spoil your senses.
Special offers on the menu
There are many special offers on our menu which can be chosen and specially prepared only for your taste.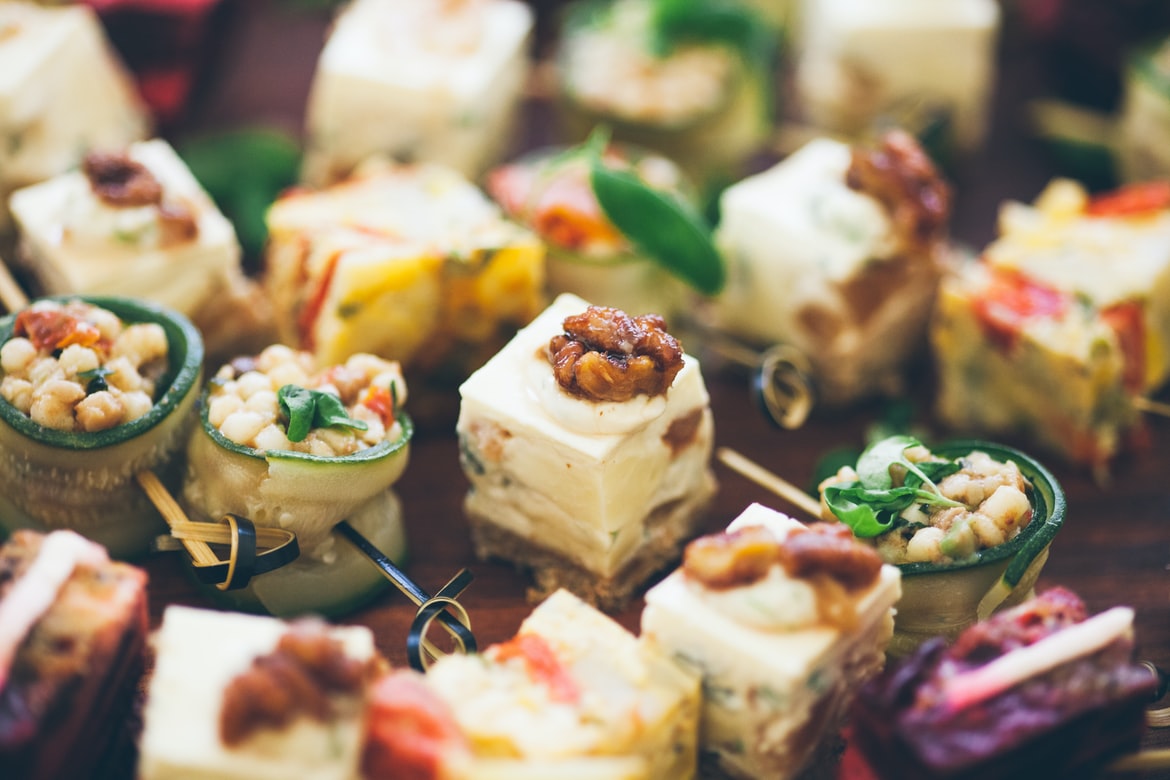 During World War II, community kitchens were standard in the United Kingdom. For example, in 1942, a British restaurant on Woolmore Street in Poplar, London British Restaurants were communal kitchens established in 1940 during World War II to assist those blasted out of their homes and had run out of ration coupons or needed assistance in other ways. In 1943, 600,000 low-cost meals were supplied daily by 2,160 British restaurants. In 1947, they were disbanded. There was also a political dimension, as the Labour Party saw them as a long-term answer to balancing consumption across social classes and ensuring a healthy diet for all, specifically for restaurants near the british museum.
The Influence Of Second World War (WWII)
Originally known as "Community Feeding Centres," Winston Churchill, the Prime Minister, chose British Restaurants. They were established by the Ministry of Food and are administered on a non-profit basis by local governments or voluntary organizations. Meals were offered at a maximum of 9 d (equal to just under 4 p in buying power 2008, roughly US$2 or 1 in purchasing power 2008) or less. A dinner consisting of more than one serving of meat, game, poultry, fish, eggs, or cheese could not be offered to anyone. Meals were made at central depots in one out of every ten eateries. Because they featured dining halls and kitchens, schools and churches were frequently utilized. In the aftermath of air attacks in London, mobile canteens provided meals to air raid shelters and the streets.On the other hand, ordinary private restaurants remained open and were not subject to restrictions. However, they did have some limitations, such as no more than three meals per meal and a maximum price of five shillings. By mid-1941, the London County Council region had over 200 British Restaurants, even though the Wartime Social Survey conducted in 1942–43 revealed more prevalent in London than the rest of the UK.
Further Development Of Cuisine Tasting
There were 1,899 restaurants in November 1942. By 1943, there were over 2,160 British Restaurants across the country, offering approximately 600,000 meals each day at the cost of around 9d each. Despite being set up to be non-profit, 546 authorities made profits, and 203 lost money. In addition, some smaller establishments did not meet the criteria for a British Restaurant and instead operated a "Cash and Carry Restaurant," where meals were delivered from a neighboring British Restaurant.

Healthy Can Be Tasty
James H. Barker, the ministry's nutritionist, approved cuisine based on regional preferences and health. For example, due to local taste preferences, the food provided in Scotland differed significantly from that served in London. They were also expected to give diners "one-third of the day's energy demands," which was a source of concern. Dieticians were particularly concerned about Vitamin C consumption. Fruit consumption was severely restricted due to the war effort and rationing. Cabbage, which contains a high percentage of Vitamin C, was a common vegetable to give guests essential nutrients. There was concern that micronutrients like Vitamin C might be damaged in food supplies as a result of mass catering.
Try the most unique Scottish recipes
Choose something unique
Different recipes with carefully chosen ingredients which will make you feel hungry even when you don't feel hungry.
Mince and tatties casserole
Crisp fried potatoes and soured cream top this extremely Scandinavian meat hash. Do not hesitate to try something unique and tasty. Nutritious and tasty, it is a great meal for the whale family.
Haggis shepherd's pie
This Burns Night, choose our thick and savory haggis shepherd's pie – both kids and adults will devour it.
Pork and black pudding sausage rolls
These quick black pudding sausage rolls are made richer with the addition of black pudding, rosemary, and walnuts.
Check the covid measurements before booking a table
Covid measures
We respect all the covid measurements. They are changing from day to day and we are updating and following them. Our place is disinfected and completely safe for all guests.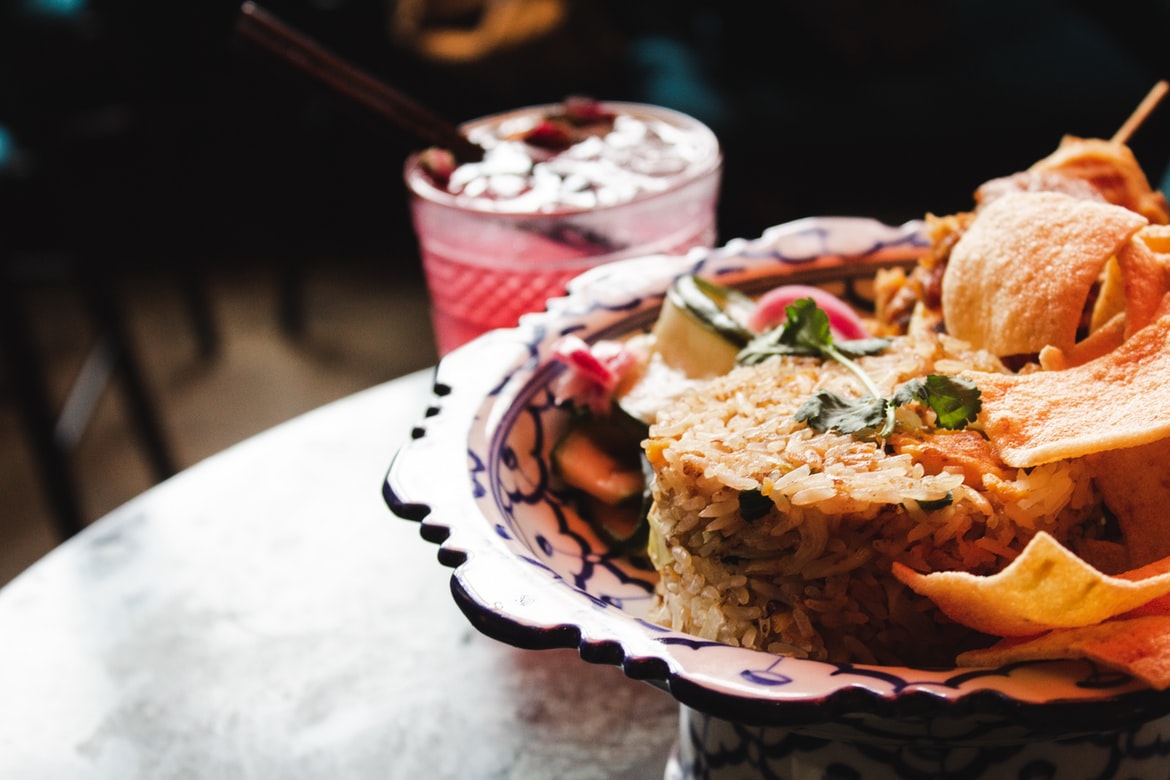 A place with a long tradition
This location is over 100 years old.
Traditional Scottish cuisine is served here. In the garden, they even have place with pizzas and such.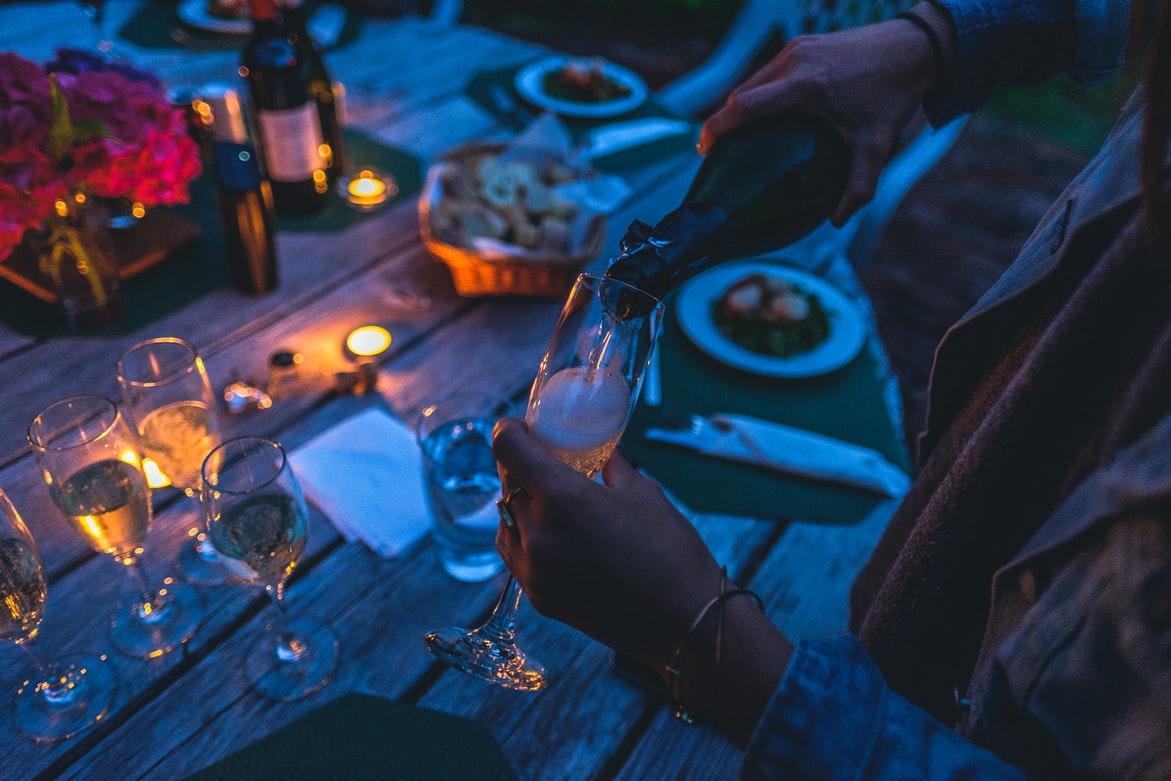 The garden is cool
We were thrilled by the garden.
The view is amazing. This is a great place for family lunches and dinner. Kids are also welcomed.